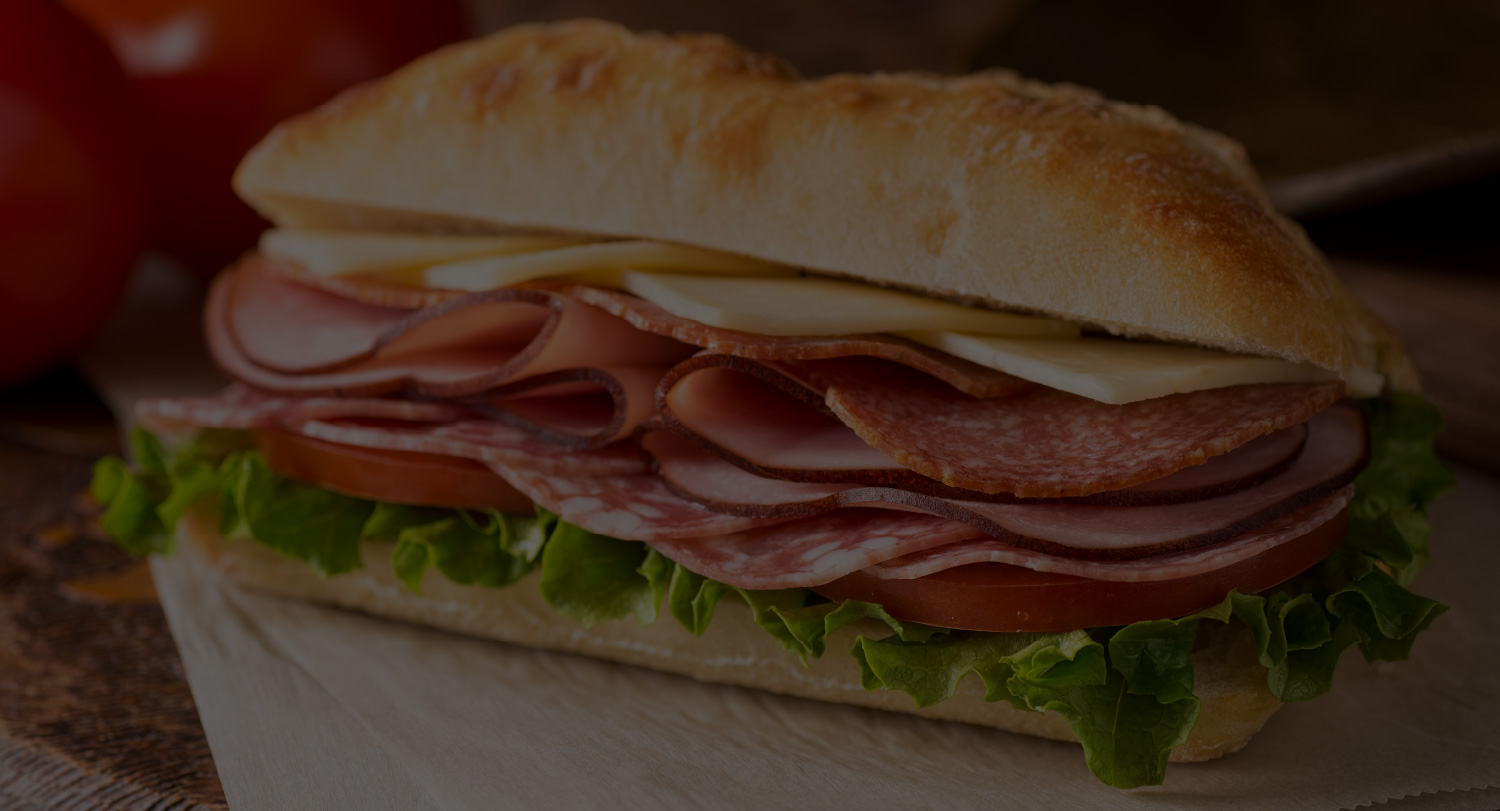 Grab & Share, Fresh Fare
With Fresh Fare, you never have to sacrifice health for convenience. Made locally with fresh ingredients, you can grab a quick meal or snack from Fresh Fare at any Fastgas convenience store. Or let us bring Fresh Fare to you with our catering options. Fresh Fare
Catering
Are you planning an event? Your job is easy when you use Fresh Fare Catering. From boxed lunches to buffets and even a menu just for kids, we have the options you need for an impressive and delicious event. Let Fresh Fare Catering handle the food so you can focus on making your event a seamless success. Contact us at (816) 341-0535 to start planning the perfect menu.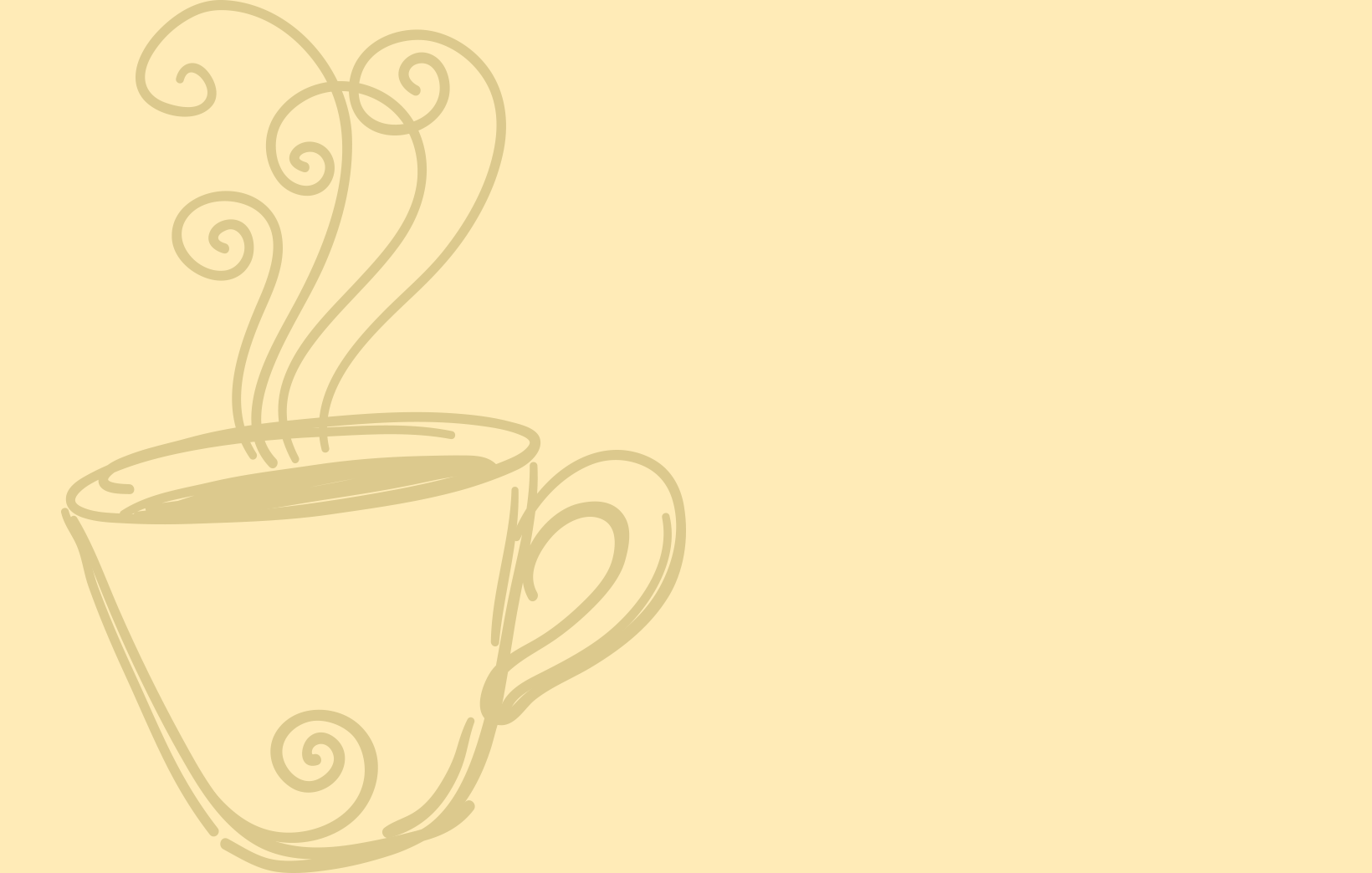 The Fresh Fare Difference
You'll taste the Fresh Fare difference. We believe that families should not be forced to choose between convenience and healthy. Every one of our menu items are made locally with fresh ingredients and served conveniently at all Fastgas locations. You'll taste the love that goes into our breakfast, lunch and dinner items as well as our healthy snacks.
Get in Touch
Whether you would like to suggest a new menu item, cater an event, or report a problem, we'd love to hear from you!